Learn Live & Offline
Live classes, Live quizzes, Online workshops, Class recordings, Competitions, Offline graded quizzes, Tips for e-learning.
Do not just clear certifications or pass exams
Do not just clear certifications or pass exams, but also learn and understand the concepts well by participating in the live workshops and practicing offline in the app.
This is not just a video course. We will have videos, live sessions, lab sessions and lots of quizzes. To know more you can register for our next live webinar here.
"Do you want to write a testimonial and show your name and pic here?"
- Jane Doe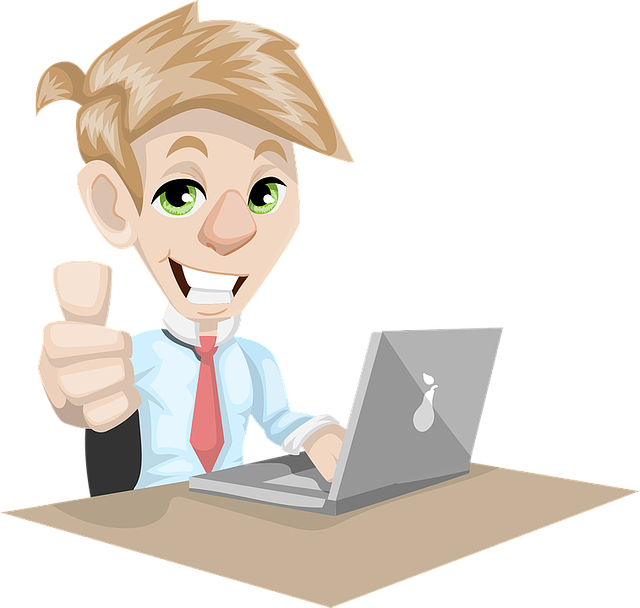 Heartin J. Kanikathottu
Heartin J. Kanikathottu is an author, software architect, teacher and tech evangelist. Heartin is a published author with two books on cloud computing titled Serverless Programming Cookbook and AWS Security Cookbook, both published by Packt (UK).
Heartin and his wife Sneha believe that Knowledge is useless unless you share it, and the more you share the more you learn. Therefore, during weekends and their free time, they do many initiatives related to teaching, for kids and adults.
A minimal fee is kept for the courses to take care of expenses related to the cost of conducting these trainings and to make students take it more serious. If you cannot afford it, please make a request on Heartin's Facebook page and we will try to get you the course for free or for a very minimal charge.
You may also checkout our blogs cloudericks.com and javajee.com.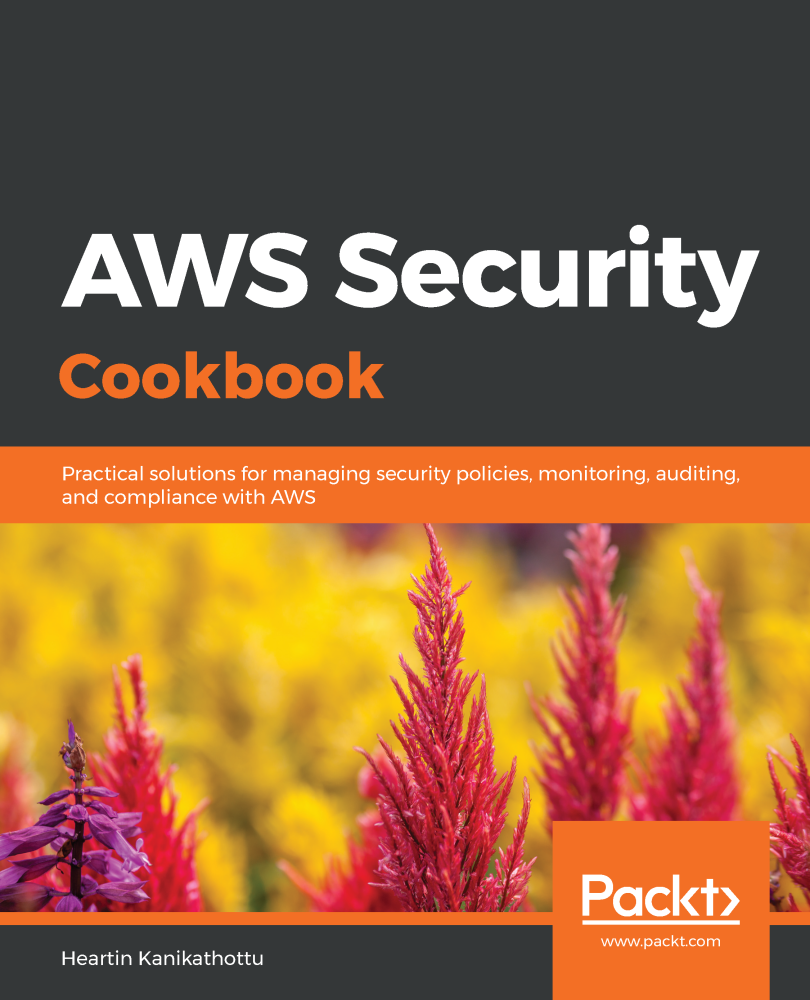 AWS Security Cookbook is Heartin's latest book and got published in February 2020.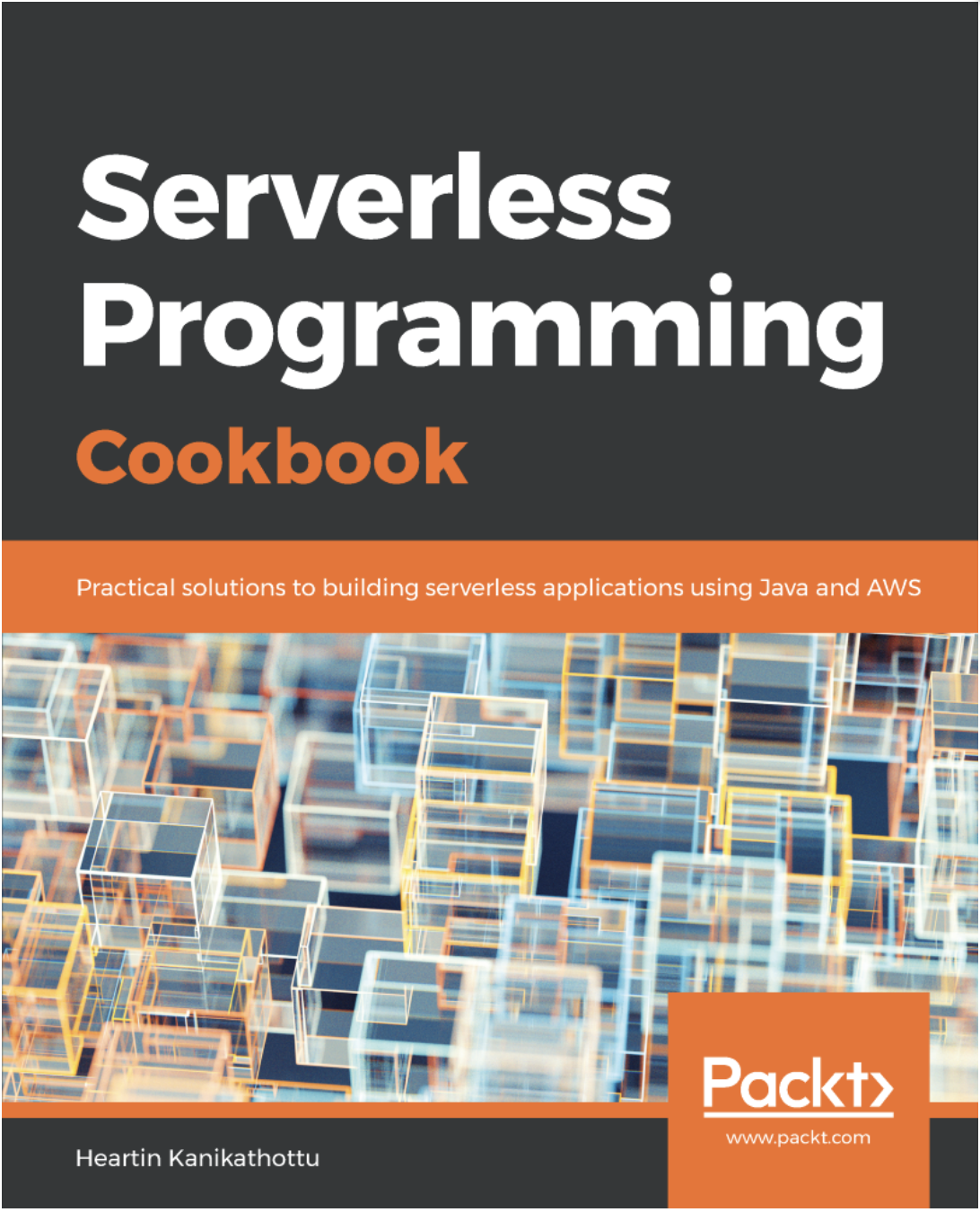 Serverless Programming Cookbook was published in January 2019.