Learn with buddies for free or for a small fee, with the unique job loss insurance program
Buddy Tutorial is a unique concept where you can get the best learning resources and courses for free, if you can contribute a bit. You help your buddies and your buddies will help you back. If you do not want to contribute, you can still get resources for a very low fee. By participating in the Buddy Job Loss Insurance Program, you can also get personal buddy mentoring and an opportunity to work and earn, if you ever lose a job.
Do not just clear certifications or pass exams without knowing all the concepts
Do not just clear certifications or pass exams without understanding the basics. We learn and understand the concepts by participating in live workshops and asking doubts to real instructors in live sessions. This is not just a video course. We will have videos, live sessions, lab sessions and lots of quizzes. To know more you can register for our next live webinar here.
"Do you want to write a testimonial here and help people? Once you complete a course and share a testimonial, you can join a relevant mastermind group with other elite IT professionals."
- Jane Doe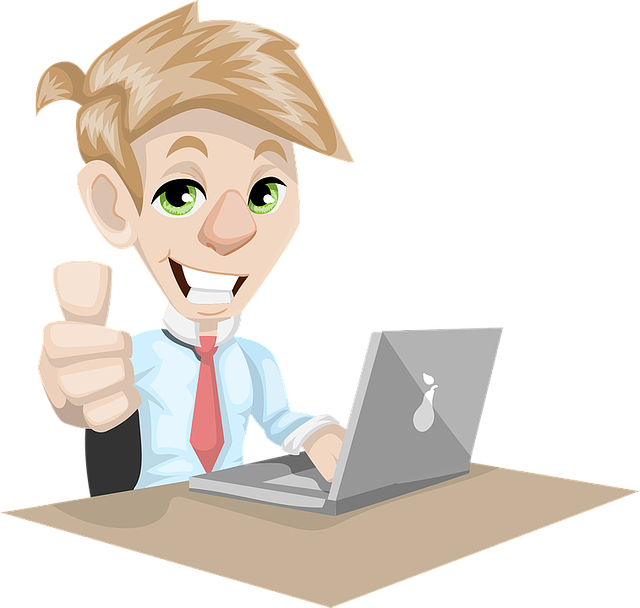 Heartin J. Kanikathottu
Heartin J. Kanikathottu is an author, architect, and tech evangelist. Heartin is a published author with two books on cloud computing and one of his books was selected as best cloud computing books of all time by BookAuthority. Heartin and his wife Sneha believe that Knowledge is useless unless you share it, and the more you share the more you learn. Therefore, during weekends and their free time, they do many initiatives related to teaching, for kids and adults.
Heartin originally started this website to help people who has lost job during Covid-19. He was taking care of the monthly expenses for this platform and was even giving part time jobs to many job seekers. During the Black Friday sale of 2020, he decided to invest an amount to buy the subscription for the platform for an year and make this a platform where anyone who loose jobs can come for help. He also designed a job loss insurance program for people who already has a job. You can read more about the program here. You can also find details of his published books below.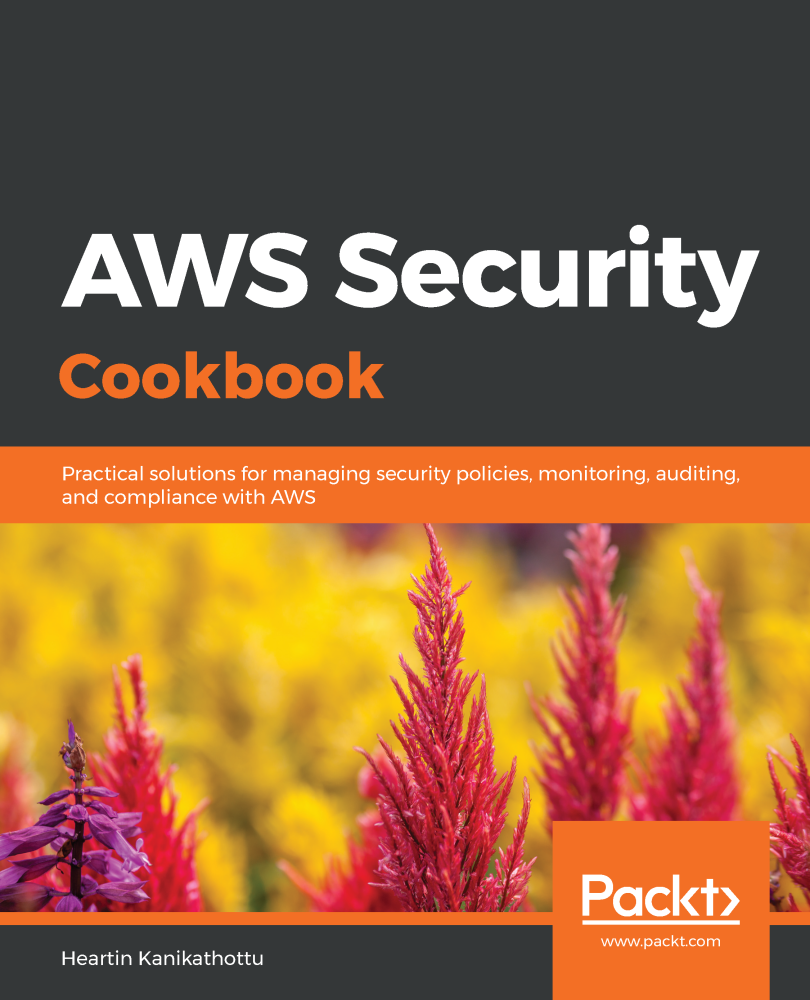 AWS Security Cookbook is Heartin's latest book and got published in February 2020.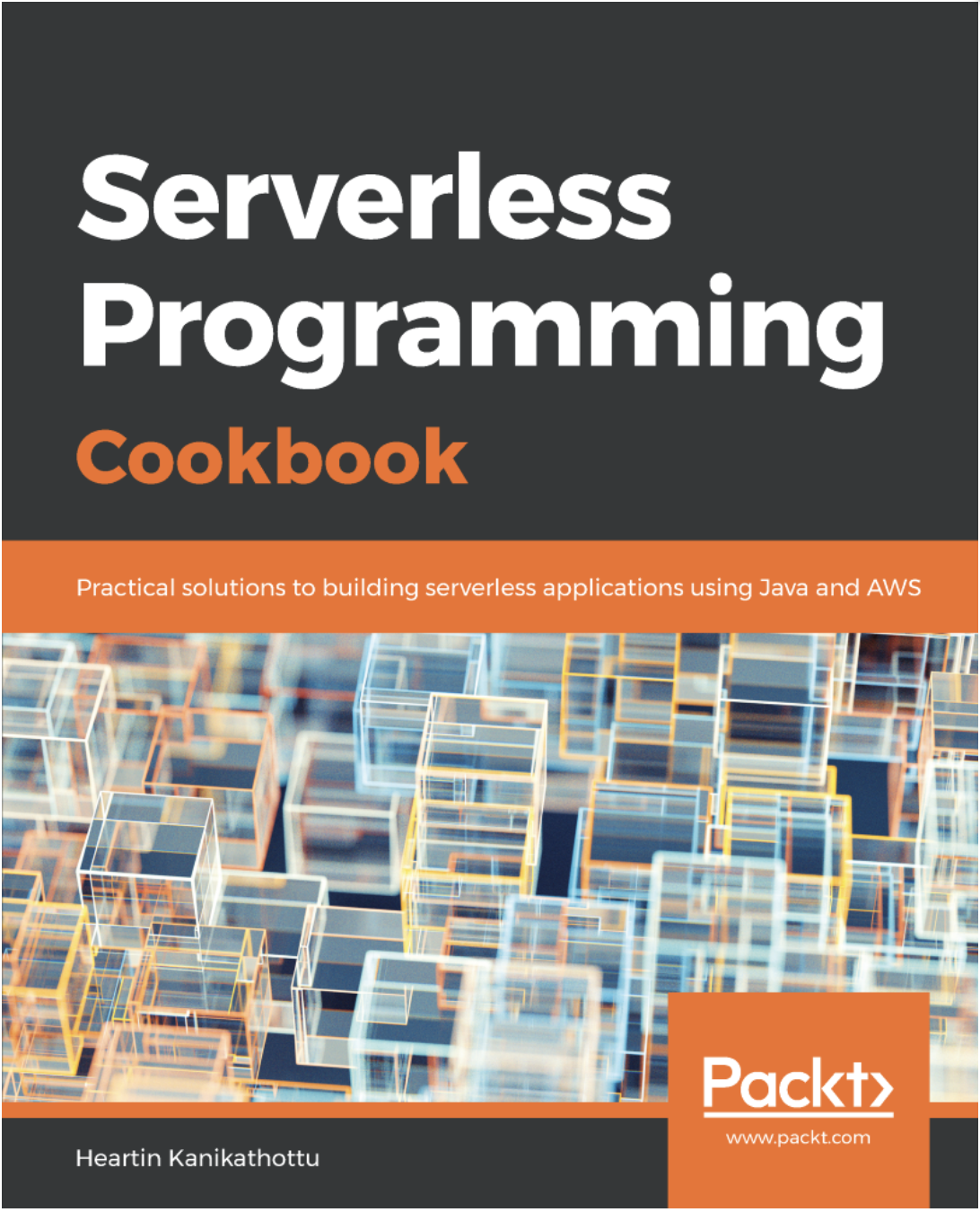 Serverless Programming Cookbook was published in January 2019.